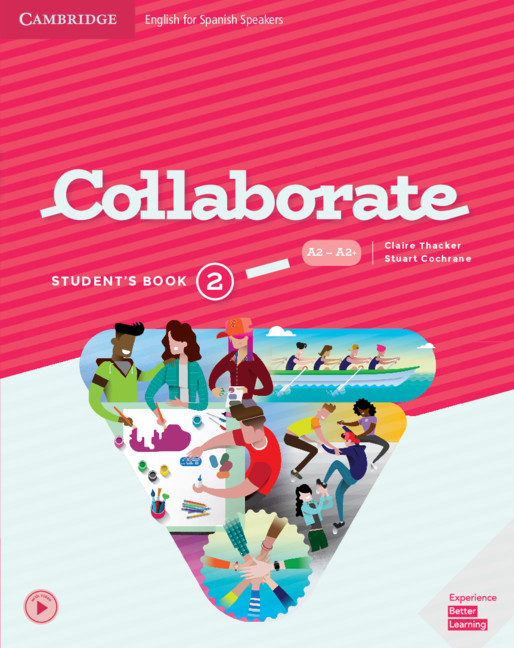 SOLUCIONES al Homework del 22 de mayo
Pg. 114 Student's book
Ejercicio 1
2- swing 3- tap dancing 4- country dancing 5- modern dance 6- ballet dancing 7- breakdance 8- salsa dancing 9- Zumba dancing 10- disco dancing
Pg. 80 Workbook
Ejercicio 1
2- is/ 'shelping 3- is/ 's teaching 4- is/ 's writing 5- am/ 'm not playing 6- Are/ coming
Ejercicio 2
They are/ 're performing three evening concerts in July.
A journalist is/ 's interviewing the lead singer later.
A TV camera operator is/ 's recording tomorrow's show.
The drummer isn't playing with the band tonight.
He is/ 's flying to New York next week to study music there.
Ejercicio 3
2- are watching 3- am/ 'm cooking 4- isn't coming 5- are/ arriving 6- aren't doing
Ejercicio 4
2- arrive 3- leaves 4- doens't finish
Ejercicio 5
2- do the singers arrive?
3- does our train leave the next morning?
4- does tomorrow's rehearsal finish?
Aviso importante
Ésta era la última publicación de soluciones. A partir de ahora no se admiten ya más correos con respuestas de problemas.