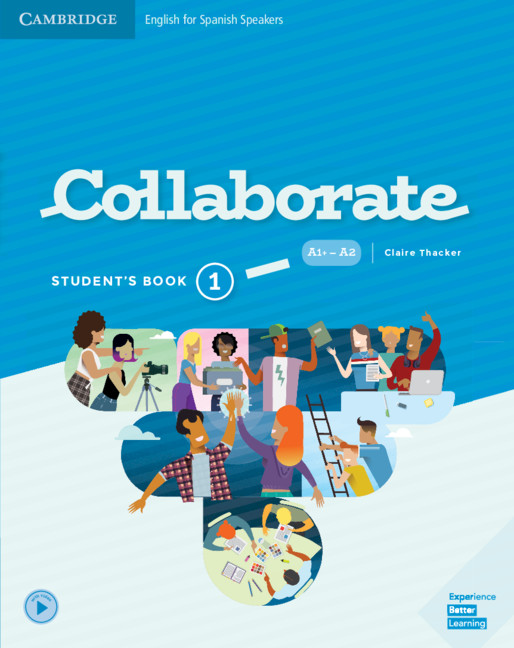 SOLUCIONES al Homework del 22 de mayo
Pg.115 Student's book
Ejercicio 1
2. What are Matteo's parents doiong on in August? ……. d
3- Is Matteo travelling on his own? …… a
4- Where is Libby going on holiday? ……. b
5- When is she leaving? ……. c
Ejercicio 4
2- Who is going to swin in six different swimming pools? Libby.
3- Is Libby going to go up the tallest building in the world? Yes, she is.
4- What is Matteo going to do in each city? He's going to visit a football stadium.
Pg. 80 Workbook
Ejercicio 2
2- Debra isn't/ 's not having a birthday party this year.
3- My grandparents are flying to Italy In August.
4- Are you having lunch at the restaurant on Sunday?
5- We aren't/ 're not doing anything special this weekend.
6- How is she getting to work today?
Ejercicio 3
2- am/ 'm going
3- Are you sleeping
4- am/ 'm not camping
5- are/ 're staying
6- are your parents doing
7- are/ 're starting
8- are/ 're meeting
9- are/ 're driving
Ejercicio 5
2- What are you doing tonight?
3- What TV programmes are you going to watch this week?
4- How are you going to celebrate your birthday this year?
Aviso importante
Ésta era la última publicación de soluciones. A partir de ahora no se admiten ya más correos con respuestas de problemas.